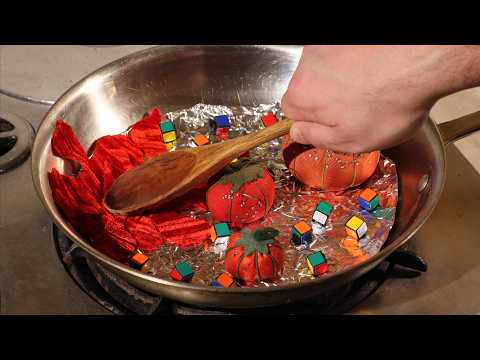 Really Cool Interactive Song Experience
I just saw this on Facebook and it is really cool… its like a flying interactive light show set to Ellie Goulding's "Lights". http://lights.elliegoulding.com/
Semester Project Update 2
I am mostly done with my semester project. There are just a few steps left that I am hoping to get done this weekend. 
Semester Project Update 1
I spent all of yesterday working out numerous technical difficulties with the graphics tablet, and I finally got it working. I have started sketching everything out in gray, and when that is done I will go over it in black in a new layer. The hardest part is going to be transitioning from the sketchy stick figures I am drawing now to full bodies. I need to work on my proportions. 
Penny Arcade
These are links to a web comic that I really like. The artist uses a graphics tablet to draw the comics and they render on his computer. This is something that I am interested in because it gives the artist more freedom with complete erasing, repetition of images, and more dynamic coloring options.  http://penny-arcade.com/comic/2011/10/03 http://penny-arcade.com/comic/2011/09/23 ...
Watch
Drawing Appa, from Avatar the Last Airbender.
"Each snowflake in an avalanche pleads not guilty."
– Stannislaw J. Lee
"There are a thousand hacking at the branches of evil to one who is striking at..."
– Henry David Thoreau